"R-E-S-P-E-C-T, find out what it means to me, R-E-S-P-E-C-T, Take care, TCB"- Aretha Franklin.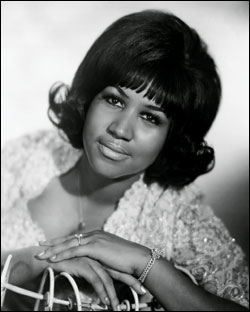 Almost every Sunday, at the end of our corporate gathering, we have a question & answer time about the message I gave, or about the Christian faith in general.
This week, someone asked: "What is 'respect', and what does it look like?"
There are a few different Greek words used in the New Testament that are translated into our English word "Respect".
Ephesians 5:33 Nevertheless let each one of you in particular so love his own wife as himself, and let the wife see that she respects her husband.
In this verse, the Greek word is phobeo.
Phobeo- "to fear, to be afraid of, to reverence, to venerate, to treat with deference or reverential obedience." Expositors defines: "fear in the sense of reverence, spontaneous, obedient regard."
(Wuest, Kenneth S.: Wuest's Word Studies from the Greek New Testament : For the English Reader. Grand Rapids : Eerdmans, 1997, c1984, S. Eph 5:32)